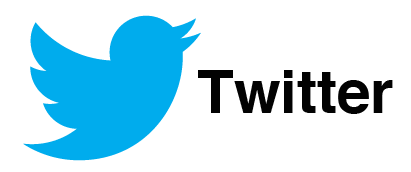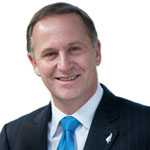 John Key – Less debt, more jobs…more ghost followers?
Chris Keall's recent article in The National Business Review had John Key @johnkeypm as 'top of the twits' with over 50,000 subscribers. With Newt Gingrich and Kevin Rudd amongst others being accused of buying Twitter followers I thought it would be interesting to investigate some of John Key's followers.
In the comments for the NBR article MikePSmith suggested most of the followers were spambots with CK replying "overall it looks like most are living breathing New Zealanders". I cast my eye over the followers and decided exactly the opposite: most of the following accounts looked extremely fishy.
The @johnkeypm account is a managed account – that is the man himself does not update it personally. Much like the man it is decidedly bland and delivers the party line more like an RSS feed.
To make the account look as popular as possible accounts that regular users block and report for spam are kept as active followers. If the account isn't actually being used in the traditional manner those annoying spam accounts aren't interfering with everyday use.
So with the help of Twitter API I analysed the followers of the @johnkeypm account. The results confirmed almost exactly what my eyes had already told me: most of the accounts were spambots, zombies, or worse.
With a very loose definition of an actual Twitter user as opposed to a spambot zombie (10 followers, 10 tweets, tweeted this year, have bothered to change the display picture from the default) the follower count falls to less than half at 22,000 accounts.
If you care to further refine the criteria to what most of us would consider regular active users the numbers just fall away. Limiting to accounts based in New Zealand (not fair to expats or those who choose not to disclose) then the numbers dwindle even further.
John Key probably remains New Zealand politician with the largest Twitter follower count but with a much smaller margin than the numbers suggest – if one is at all concerned about quality or real accounts.
UPDATE 15/06/2012
Other accounts will be analysed for comparison
Clare Curran @clarecurranmp
No avatar pic 8% (197 accounts)
No tweets 5% (115 accounts)
No followers 1% (15 accounts)
Inactives 17% (387 accounts) Corrected 17/06/2012
'Real' followers 77% (1764 accounts)
UPDATE 17/06/2012
A follow up post explaining how the numbers were determined will follow shortly