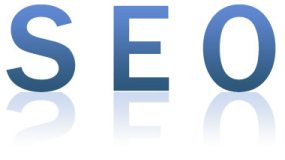 We had a client today with a triple figure for keywords. Guess what? Less can be more!
A few tips on selecting relevant keywords:
neither too general, nor too specific
in common usage
relevant to the site in question
General keywords will be competing against millions of other search results, while becoming too specific will attract better searches, – there will be less of them. Finding the balance is our goal here.
People tend to search in two to four word phrases, (single word searches are very uncommon) so make your keywords realistic.
Keyword placement
Dont limit yourself to the document body text, remember:
headline text (H1, H2, etc)
header tags: title, meta
HTML comments
URLs and links
image ALT tags
This barely scratches the surface of this subject, – what else can you add to it?